Plant Health Care
for your Trees & Shrubs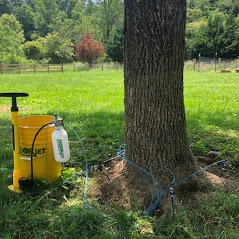 We use discernment and the latest science to support the health of your trees and shrubs.  Our Certified Arborist® will assess your trees and the surrounding environment and make recommendations based on best practices. 

Typical concerns:
call 434-244-0560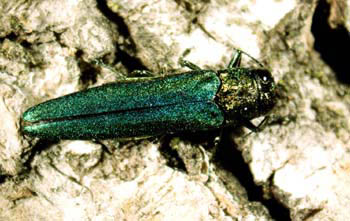 Emerald Ash Borer
Of particular concern is the Emerald Ash Borer (EAB) which is an invasive insect. It targets our Green and White Ash trees and eats the inner bark of the tree, severely damaging the nutrient support system which results in death of the tree. Populations of EAB are increasing in the central Virginia Area and at this time we are recommending preventative treatments to preserve your Ash trees. Have a conversation with our Certified Arborist® to determine if your Ash trees are eligible to receive these affordable and effective treatments. 
See What Our Customers Are Saying
powered by NiceJob