K Thomas Lawson LLC
Charlottesville

VA

Tree Service
April 27, 2020
Covid-19 Update
Thank you C'ville and beyond!  We are grateful for your ongoing support of our local business at this time! We are staying well and keeping our employees working. 

Due to the outside nature of our work and already-reduced social contact we experience while on properties, our company continues to be open to serve you and your trees and we commit to being in compliance with Governor Northam's Executive Orders #51, #53 and #55.  We are informed of current risk factors, cleanliness guidelines and social distancing required. Please know that we will act in the best interest of all of us when we are on your property.
Our normal business practices include providing our proposals and invoices via email and taking payments virtually. We can arrange to meet you at your property AND maintain appropriate distances, or inspect your trees without you present. Let us know how we can best serve you. 
Thank you,  K Thomas Lawson & Christine Brodmerkel, owners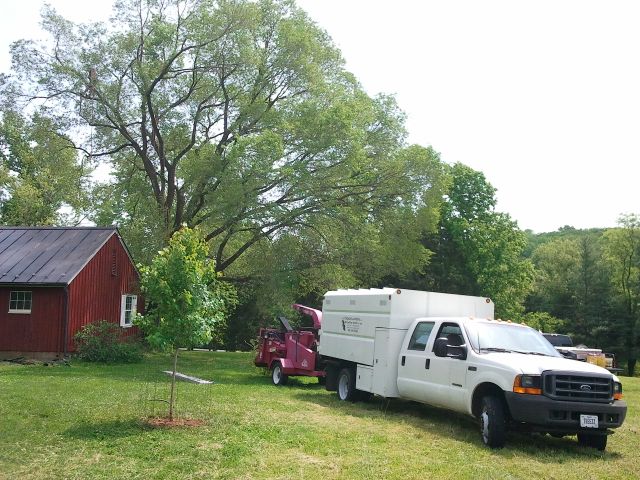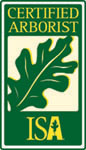 Serving Trees since 1989 in Charlottesville, Va.
We specialize in the trees in the mid-Atlantic region.  
call 434-244-0560
Call Today for a free estimate
---
Tree Pruning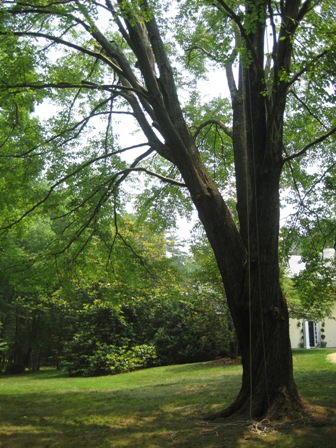 Tree Pruning--from the smallest dogwoods and redbuds to the largest oaks and maples found in our area. 

Tree Removals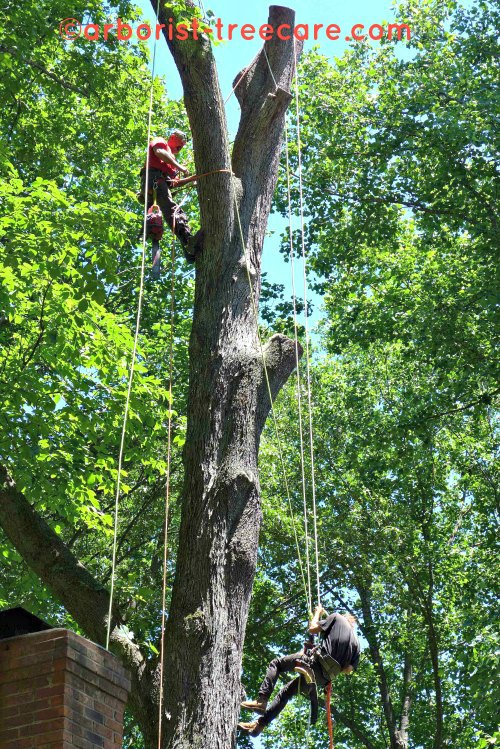 Tree Removals--for trees in decline, landscaping changes, home expansions, and irreparable damage from storm damage.

Plant Health Care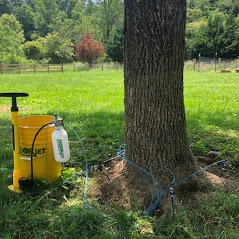 Plant Health Care--Treatments for supporting the healthy development of your trees and to keep insects in check.

Emergency Service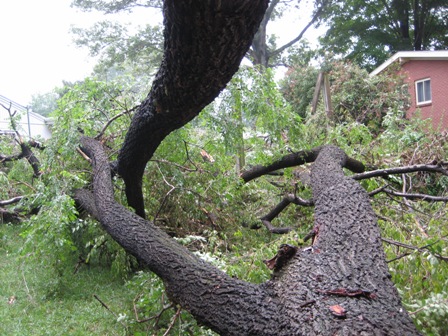 Storm Damage & Emergency Clean Up--small and large.. 
Stump Removal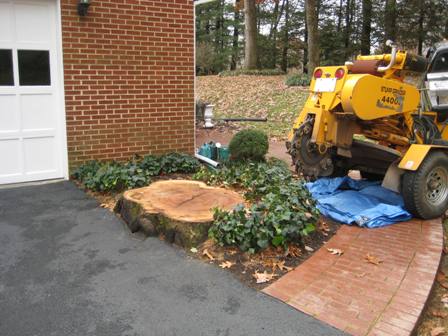 Stump Removal--we grind as deep as possible to allow for future tree planting or to reseed your lawn.

Consultation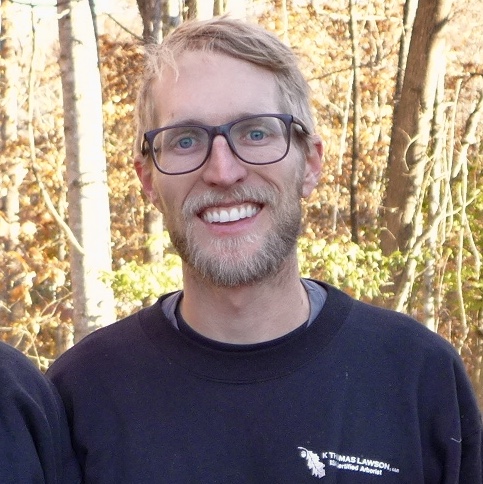 Consultation
Chase Giebner
ISA Certified Arborist®
MA-5409A
---
---

We are happy to share our knowledge with you regarding tree health and safety, proper pruning and maintenance, tree removals, and long-term care strategies for your trees, whether your trees are young, middle-aged or gracefully aging.
We take your trees and your property seriously and are honored to be invited to your property to work with you. Once we know what will be involved in caring for your tree or trees, we can give you an estimate.

In the meantime, take a spin around our website and learn about tree care--from choosing an arborist, to how much does tree work cost. You may even want to plant a tree yourself--we have some guidelines here.
Visit the International Society of Arboriculture website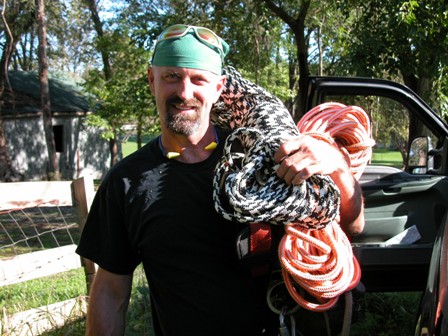 K Thomas Lawson circa 2007
See What Our Customers Are Saying
powered by NiceJob