Client Testimonials 
We thank our clients-- for choosing us for their tree care. It's great to work with folks who value their trees and the type of care that we provide.

"I had a first-rate experience working with Chase Giebner and the rest of the Lawson crew.  We had three Ash trees infested with emerald borers.  Chase diagnosed two of them as potentially salvageable by treatment, which he performed.  The other tree was taken down safely (it's near a cottage).  Clean-up was quick and complete.  Nothing but good things to say."

Michael, Ivy VA 
6/10/2019
"I am happy to tell you that Chase and his co-worker did a fine job of pruning two red maples in my back yard and laying mulch around the stressed maple.  They were prompt, professional, removed all debris and were a pleasure to work with."
Long Time Customer, Charlottesville, VA
6/1/2019
"Thank goodness we brought in Tommy and Christine when we did to take down a dangerous tree. Our very large white pine tree would almost certainly have caused immense damage if we had left it standing until the snow fell. 
Tommy and Christine are a great tree team; very professional and caring. They cleaned up completely after the difficult job and did the job on time too. We were assured by Tommy's professional arborist credentials and long experience."
           --Jim Ward, Publisher of Echo, of Charlottesville, VA

"I highly recommend K Thomas Lawson, LLC for any type or tree work. They are honest and professional and a pleasure with whom to do business."
           --George Rennick, Albemarle County, VA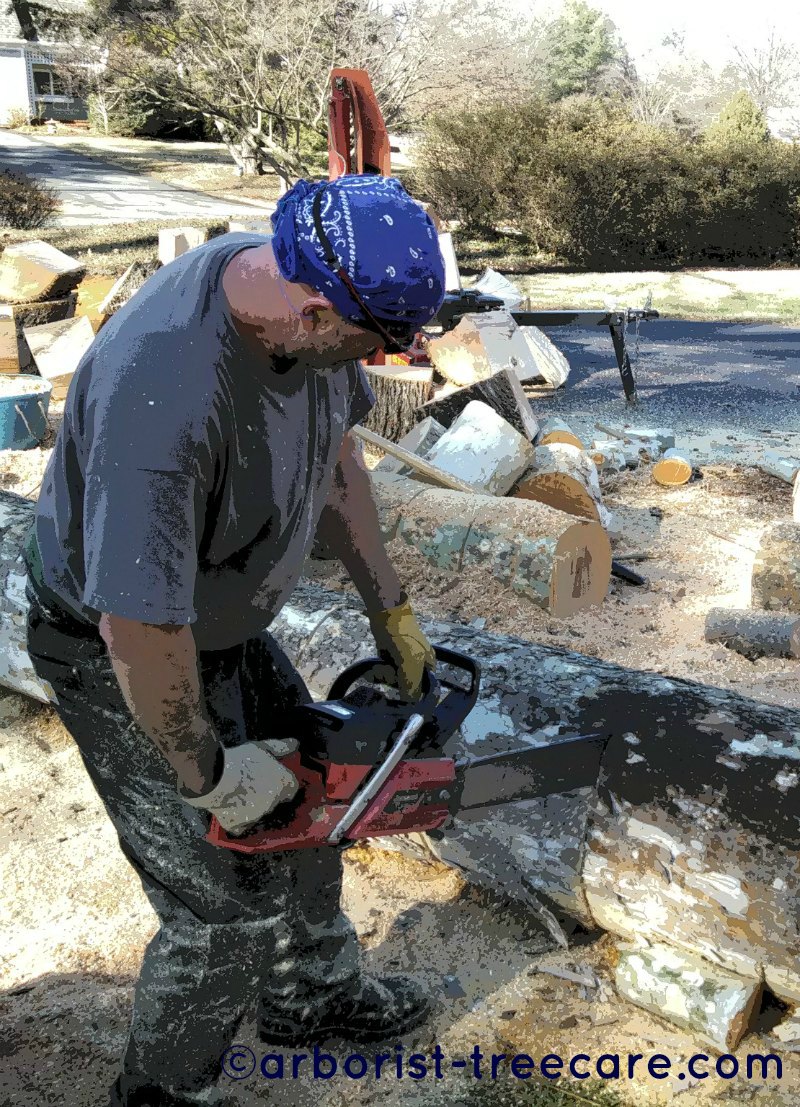 "We were very pleased with the services of K Thomas Lawson LLC. They are:
knowledgable

explain what is needed

professional

respond quickly, 

pleasant , and

clean up neatly after their work"


          


--H.P.F. of Charlottesville, VA



"Tommy's work is excellent. He is knowledgeable and skilled in what he does. He arrives as scheduled, is respectful of your property, and thoroughly cleans up all debris. He and Christine are genuinely nice people."
           --Norm & Sarah Riggins, Albemarle County, VA

"Tommy & Christine are a talented and knowledgeable team. Tree work pricing was very fair and detailed explanations on necessary work were given. They worked efficiently and kept everything neat. Always on time and respectful of my yard, other family members, and our dogs. Their integrity was very appreciated and their tree work was excellent."
           --Charlotte and Rob Rinehart, Albemarle County, VA

"Job was done on time, no damage, and cleaned up site. If I need further tree work, I will not hesitate to call the Lawsons."
           --Gene, Albemarle County, V

"Tommy's work ethic is impressive. His experience, expertise, and excellence show through in the practice of his craft. He does business in a straight forward manner with integrity and honor. He exhibits the pride and devotion of a Marine. Christine pitches right in with him. They were a pleasure to deal with."
           --Rob Spauls, Albemarle County, VA

"Very professional, efficient and left no indication they had been on the property except that the work was completed. We'll use them again and do recommend them."
           --Paul Maher, General Manager, Omni Charlottesville Hotel, VA 

"Christine & Tommy are a joy to have on our property! Their knowledge and love for their work gives any property owner proof of their dedication. Whether they come to clean up nasty storm damage or to do very intricate ornamental and nutritional pruning, they do a beautiful job!"
           --Mike Nemeyer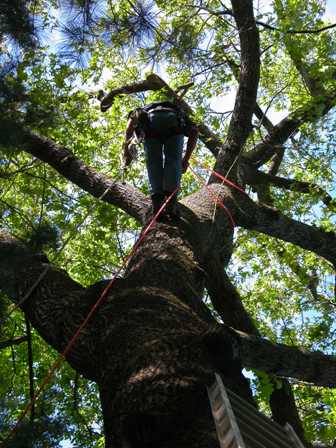 "Tommy has done tree work for us for many years and has always done a great job."
           --G. A. "Dutch" Vogt, Charlottesville, VA

"The Lawsons removed some trees threatening my house and also improved the view from my house by trimming limbs that were very far above the ground. Great job at a very competitive price. I went from anxiety to delight in one afternoon."
           --N.B. Lumpkin, Greene County, VA

"We have had the pleasure of having Tommy do work for us three times--trimming, taking down trees, and cabling. He is a great arborist and a great arbor-artist. Our trees look as good in winter, bare, as in summer."
           --Gretchen Ellis & Jay Schlothauer, Charlottesville, VA

"Tommy always does a thorough and well thought-out job. His knowledge and professionalism are top notch. He always is careful of the surroundings and has never damaged the plants while working at my home."
           --Bryan Fuller, Albemarle County, VA

"We had a large project involving tree removal as well as care and maintenance. The job was completed neatly on time and on budget. Knowledgeable suggestions made decisions easy. Plus, Tommy & Christine are a pleasure to work with."
           --Brian & Terri, Albemarle County, VA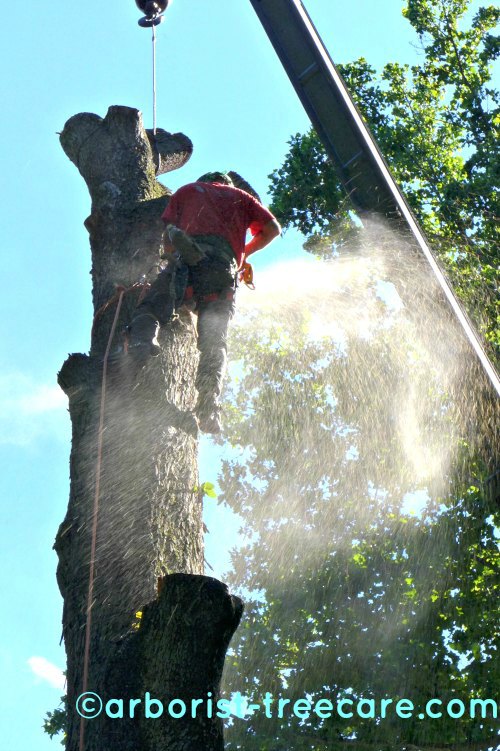 "The overgrown Leyland Cypress that were taking over my small backyard were efficiently and aesthetically reduced to appropriated size and shape by Tommy & Christine. I recommend their work."
           --Betty Anne Dicken, Charlottesville, VA
Keep scrolling for more reviews!
See What Our Customers Are Saying
powered by NiceJob